WELCOME TO SWEDEN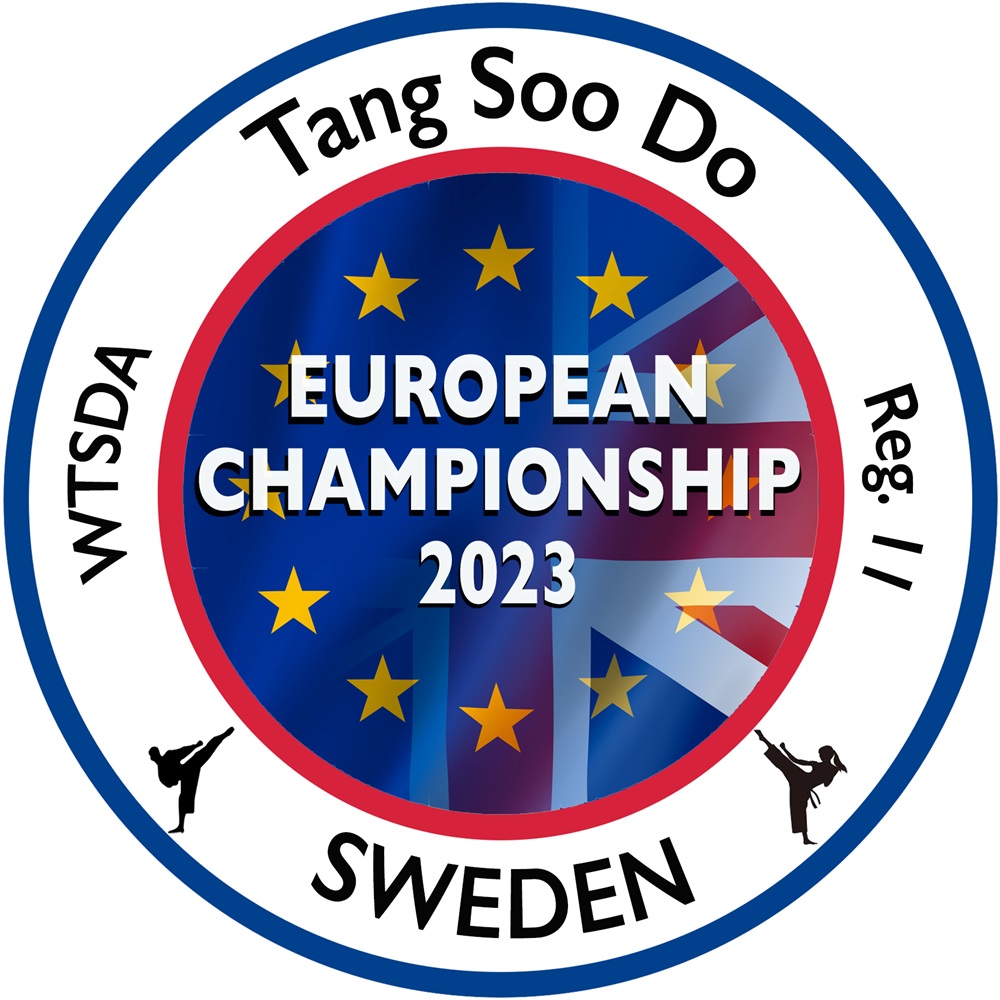 The members of TSD in Sweden are proud to welcome you to Sweden
and the WTSDA European Championship on May 27, 2023.
We have long awaited this moment as it was originally planned for 2020, when we also were to celebrate our 25th year in WTSDA. However, Covid hit and we had to postpone, and due to the regulations in Sweden we had to postpone, over and over …until now. This makes me extra happy to invite all WTSDA members to this championship, the first ever held in Sweden.
The championship is open to all WTSDA members, from any region of the world!
Grandmaster Strong and Special clinics with WTSDA Masters
It's an honor to be able to present that Grandmaster Strong will oversee our event. We will also be hosting some very special clinics with visiting masters such as Master Homschek from the USA, May 25 and 26 and on Sunday May 28 so get yourself ready for some exciting days with fellow WTSDA members in Sweden.

Hotel, Travels etc.
For information about official hotell, travel and the city of Täby. Please see this pages' menu with links.
Tang Soo!
Master Daniel Marcko, TSD Sweden
---