Welcome to Sweden - COVID CHANGES!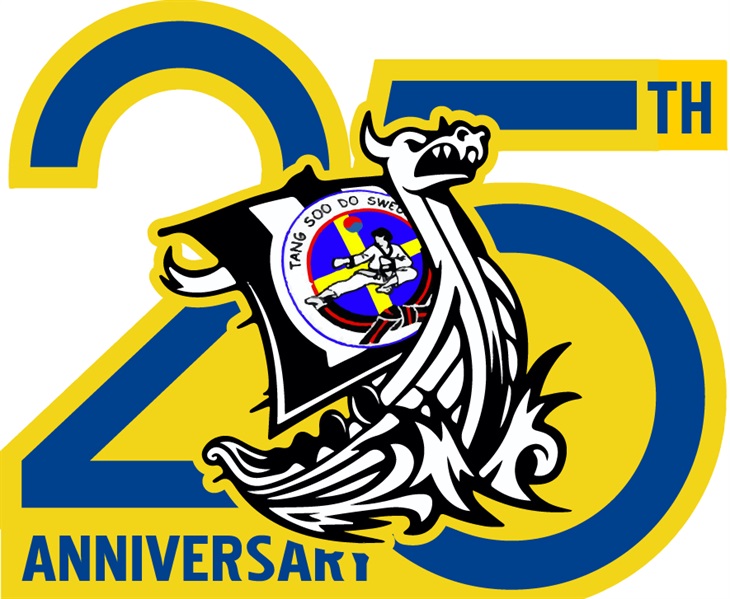 We're past 25 yers but will endure to celebrate in our 28th year
Welcome to our celebrations!
Tang Soo Do has existed in Sweden for 25 years and we want to celebrate this with all our WTSDA family.
Special guest instructors include Grandmaster Strong and US Masters Homschek and West.
Clinic, European Championship & Celebrations in May, 2023

We may n ot be able to welcome you to the very special and unique Dragon Gate Training temple, in Tierp, as originally planned. This is still to be determined but - we will host a 2-day clinic, championship and championship party either there on in Täby. This is to be determined but in any case it'll all happen between May 23-28.
The clinic is open to all WTSDA-members from 8 years and up. Look out for specific scheduling as not all classes are open to all ages and levels.
We will then continue to Tibble Sportscenter in Täby where we will host the 25th Anniversary Championship May 28, to be followed by a Championship Party at the Official Hotel.
(open for all WTSDA members).
All events are within 1 hour of the Stockholm Arlanda airport. We do oour best to assist with transportation between sites and will post more information forthcoming, same goes for accommodations.
Please register and share with WTSDA friends and schools!
REGISTRATION IS NOT OPEN YET....
Tang Soo and welcome to Sweden!
SBN Daniel Marcko
TSD Sweden
---