Information about the LFF-shop (in English):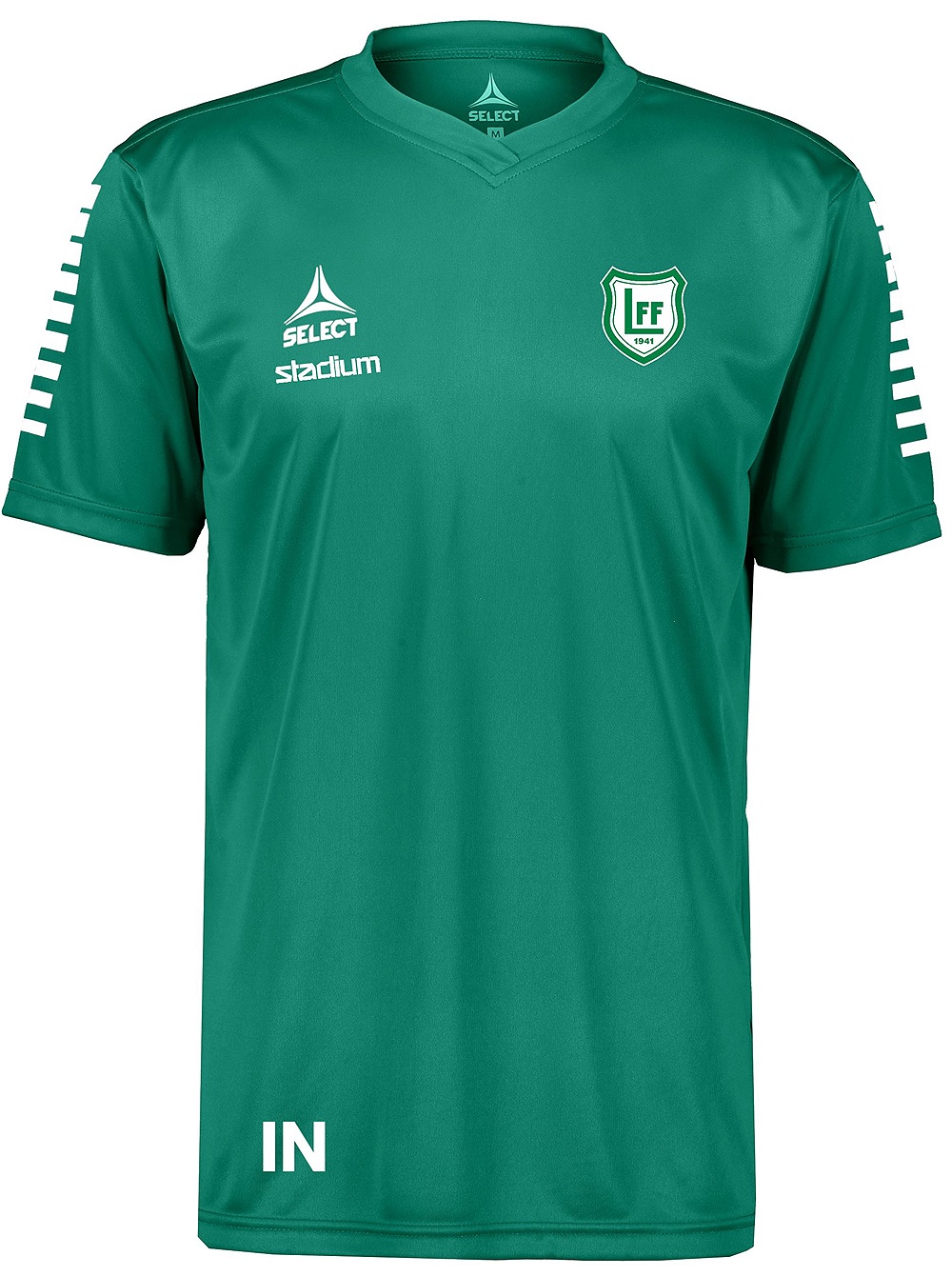 LFF's new training shirt from Select
Since 2022, Lunds FF collaborates with Stadium and Select, who offer all LFF members training clothes. Please visit the LFF profile site at Stadium.se to see the actual collection. You order directly from the site and also decide yourself how to pay and the means of delivery.
Sizes: for information about sizes, please see the size chart at Select's website.
At Stadium Nova there are sample clothes (might be in other colours), if you wish to try out the sizes. Contact the Stadium personel in the shop and ask for help to try out LFF training clothes from Select.
Support your Club!
When you register a member account at Stadium.se, do not forget to choose Lunds FF for Support your club (Stöd din förening). It gives the club an extra bonus (3 %) for your purchases at Stadium without affecting the price you pay.
Club souvenirs:
Our nice LFF scarfs, hats, drinking bottles, etc (for images and prices, see the Swedish site) are available for purchase in the LFF Kiosk. The LFF Kiosk is normally open during matches and sometimes at trainings. You could also e-mail your orders of souvenirs to lff.order@gmail.com